Special: First 2 hours of home organization $30/Hour! Book now to save time, money, and lots of stress!!!
Too much stuff? Too little space? Can't ever seem to find what you are looking for? Never seem to have everything you need when you need it? Not sure what to do next?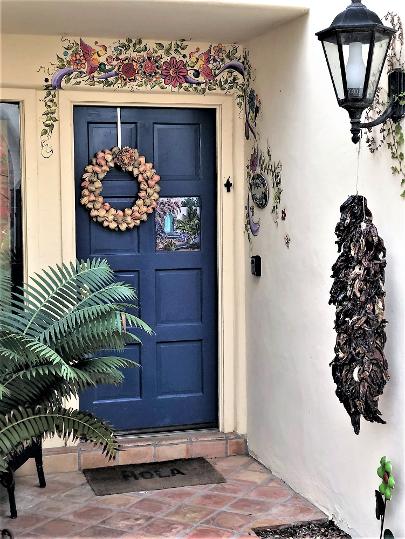 We provide a variety of affordable organizational services to help calm the chaos...
Our Company Focus:
Positive Resolutions, LLC is designed to provide excellent service to individuals and companies that just need some extra assistance to ensure their maximum potential & efficiency. We will work to get rid of clutter once and for all, optimize paper-flow, create an organizational system, & make life a little easier. We also strive to improve the overall cost of living by operating a more functional & efficient home.
New & Current Clients:
Positive Resolutions, LLC is very interested in seeking new clients to join our current team of dedicated clients. We cover the Phoenix and local surrounding areas. We are always willing to work with clients regarding any situation.
We provide FREE in home consultations on any and all services, and all agreements are placed in writing. We would love for you to contact us for more information.